HARARE – Frontrunner for the CCC legislative slot, Richard Tsvangirai has allegedly been told to first contest in council elections before aiming for Parliament.
Tsvangirai is contesting in the party's primaries with Samuel Matemera and Raymond Mhlanga.
The latter two are both veterans of the opposition movement.
However, it has been Tsvangirai who appeared destined for the slot until the veterans threatened bhora musango.
According to a source both have threatened to "sell" votes to opposing parties if Tsvangirai stands for the party.
"Tsvangirai was away for a long time in China at school.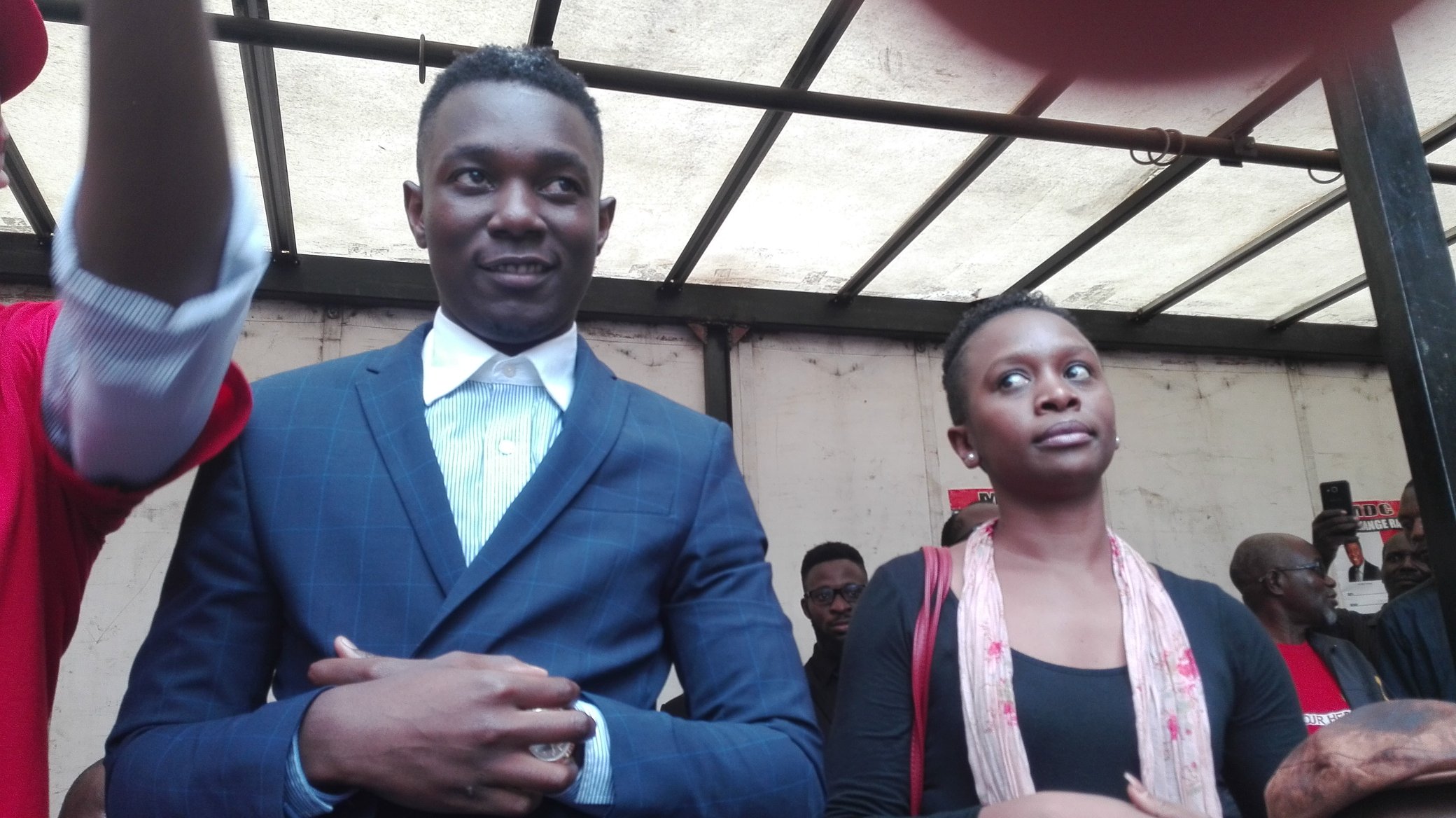 "He has no track record in opposition politics and is looking to use his father's name.
"However, the likes of Mhlanga are veterans of opposition politics and haven't taken lightly to the move," said the source.
Mhlanga is alleged to have said if CCC national leaders are so keen on Tsvangirai they should give him a slot at national level not in Norton.
"The idea is, if they so desperately want to use his name for traction they should take him to Harare and not disenfranchise someone who has been resolute in Norton.
"The hardcore opposition elements in Norton don't want Tsvangirai as he is an upstart.
"To be fair Richard only has his fathers name to his politics, he offers nothing beyond that.
"It is mainly outsiders who appear dazzled by Richard, otherwise local people in Norton link him with drug issues.
"Politically he is attractive solely because of age, name and nothing else. What is that against someone like Mliswa?
Norton Council has lately been a rich hunting ground for the opposition as ZANU PF only has a single councilor.