Manchester United have been named the top revenue-generating club for the second straight year by Deloitte.
Despite the weakened pound, the defending Europa League champions generated total revenue of €676m (£581m) in the 2016/17 season, €1.7m more than second-placed Real Madrid.
Deloitte said United's win in the Europa League final against Ajax last season pushed their revenue ahead of the Spanish giants.
Real moved past arch-rivals Barcelona into second place on the list after a hugely successful season in which they won the La Liga title and a record 12th European Cup.

Bavarian giants Bayern Munich and current Premier League leaders Manchester City rounded out the top five.
Ten English clubs made the top 20, the highest ever from one country, with Arsenal at sixth, Chelsea eighth, Liverpool ninth and Tottenham 11th.
Aggregate revenue for the top 20 clubs rose 6% from the previous year to £6.8bn, a new record.
"The increased number of English clubs owes much to the start of the Premier League's record three year broadcast arrangements, but also the significant growth in revenue of its biggest clubs," Deloitte partner Dan Jones said.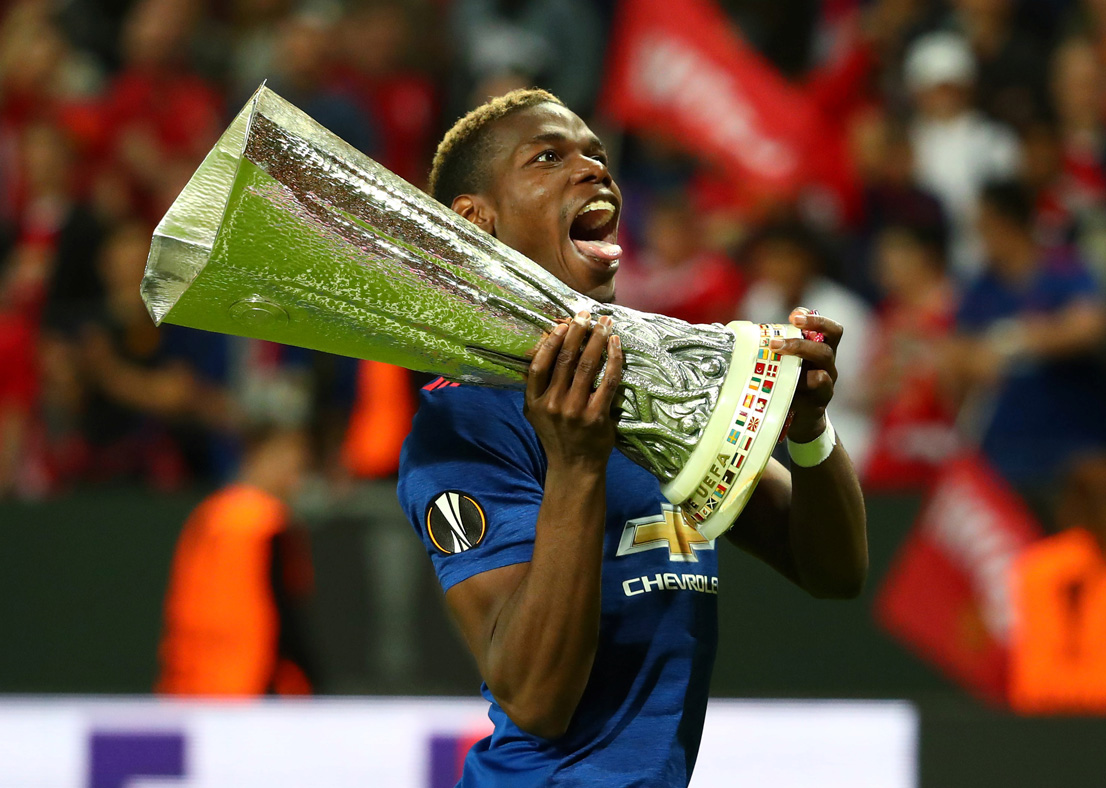 "Premier League distributions will remain fairly stable in 2017/18 and maintaining this year's record performance will require clubs' growth in commercial and matchday revenues."
Deloitte said the Premier League's continued dominance of the list would depend on the strength of the next TV rights deal starting from 2019/20.
"Further increases would maintain, if not improve, the positions of English clubs," Jones said. "However, if growth is marginal, other countries may have the opportunity to close the gap, particularly in Spain who will also be negotiating new broadcast deals."
United and Madrid are the only two clubs to have topped Deloitte's Money League in its 21-year history.