A SCANDALOUS survey on the impending elections conducted by Sabi Strategy Group for Brenthurst Foundation has been described as an attempt by opposition funders in the mould of a South African billionaire with apartheid roots and the West to rescue the opposition in Zimbabwe which is teetering on the brink of total collapse.
Crucially, the survey was conducted by Dr Greg Mills, who recently co-authored a book with Mr Tendai Biti, a prominent member of the opposition CCC.
The book, 'Democracy Works', was sponsored by the same Brenthurst Foundation where Mr Biti holds an influential position.
In its poll, where only 2 percent of the population was ostensibly interviewed during a survey that might as well have been carried out in the United Kingdom where Sabi Strategy is presumably headquartered — the group claimed that Mr Nelson Chamisa, who leads a party in tatters, with no structures, constitution or departments, will win the 2023 harmonised elections.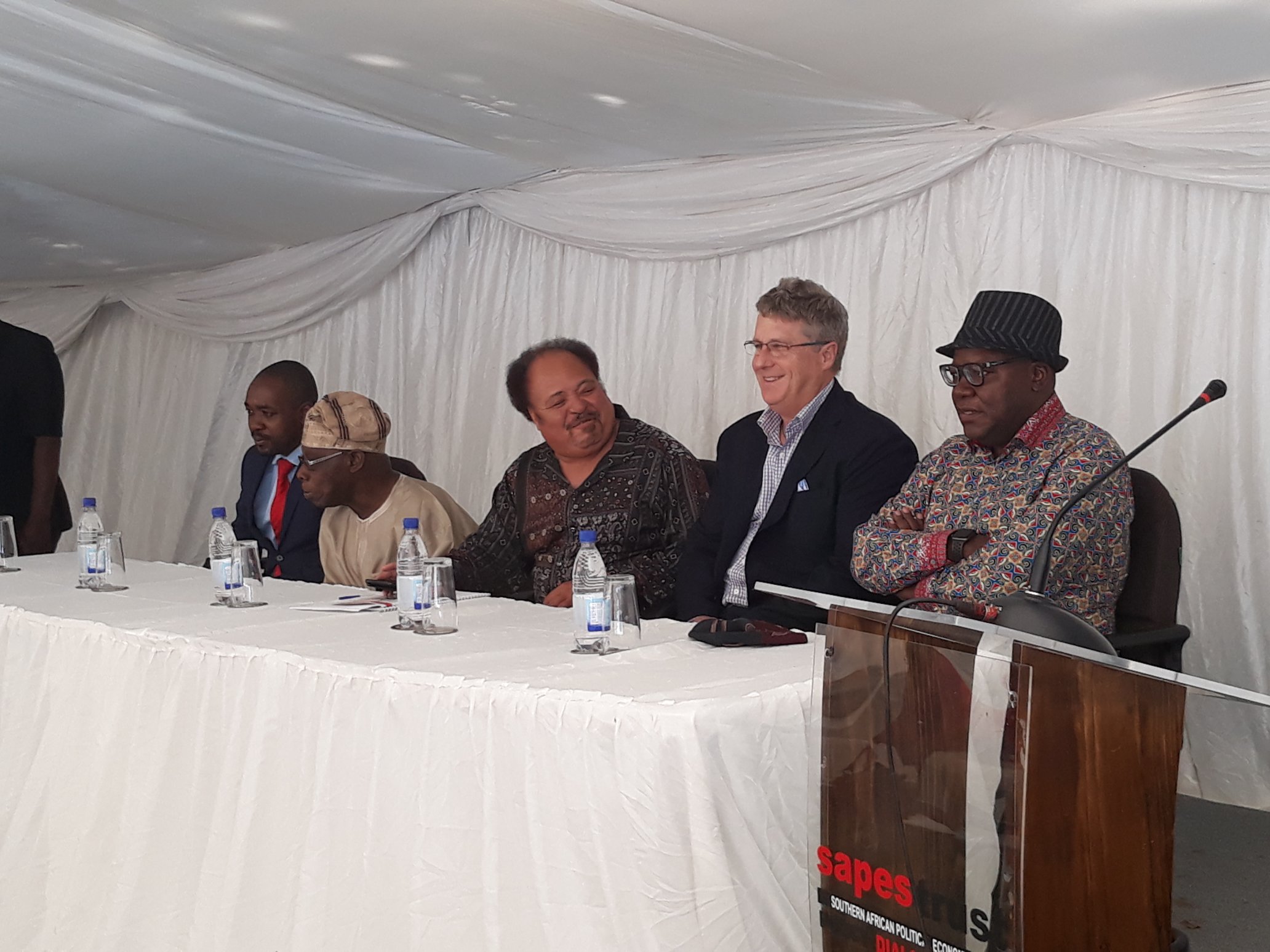 Predictably, the obsequious private media on the strings of Western sponsors gleefully took the report, hook, line, and sinker, parroting every lie unabashedly, even with no shred of evidence.
Observers have noted, among other discrepancies, that the report is divorced from reality, that its methodology and sampling were deeply flawed, and its researchers are biased towards the opposition.
What is more, the Brenthurst Foundation, the so-called think tank, was established by an obscenely rich South African family in 2004, with the objective of funding civil society organisations that are in essence vehicles of regime change on the African continent.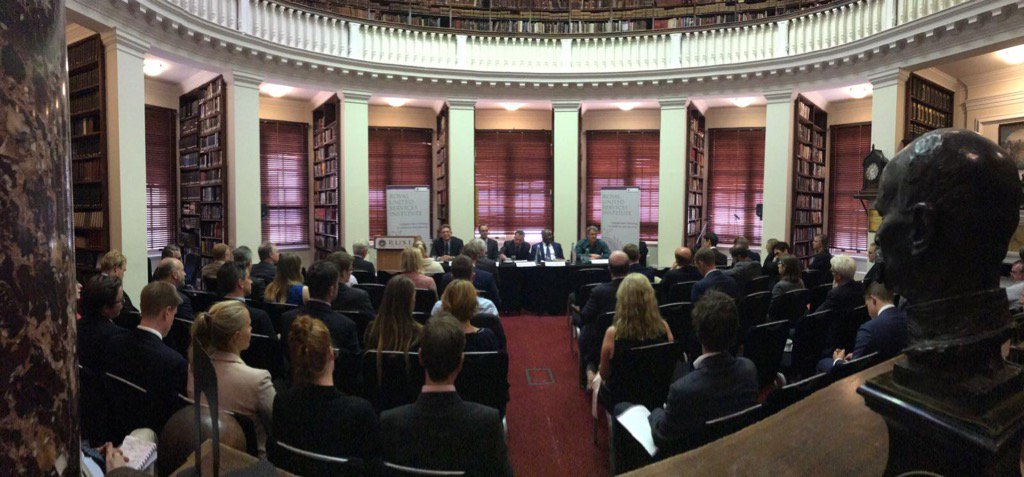 Political commentator Mr Tafadzwa Mugwadi pooh-pooed the survey saying it sought to offer oxygen to a dying donkey.
"An elephant doesn't lose sleep over dogs barking, never mind how many or what type of dogs they are. Zanu PF is a political elephant that has stood the test of time and shamed its detractors time and again. We are therefore not bothered by views from foreigners expressed through their laptop activists and briefcase outfit calling itself Brenthurst Foundation," said Cde Mugwadi.
He said the report is being tabled in the court of public opinion to solicit support for Mr Chamisa and set the foundation for his rejection of the poll outcome.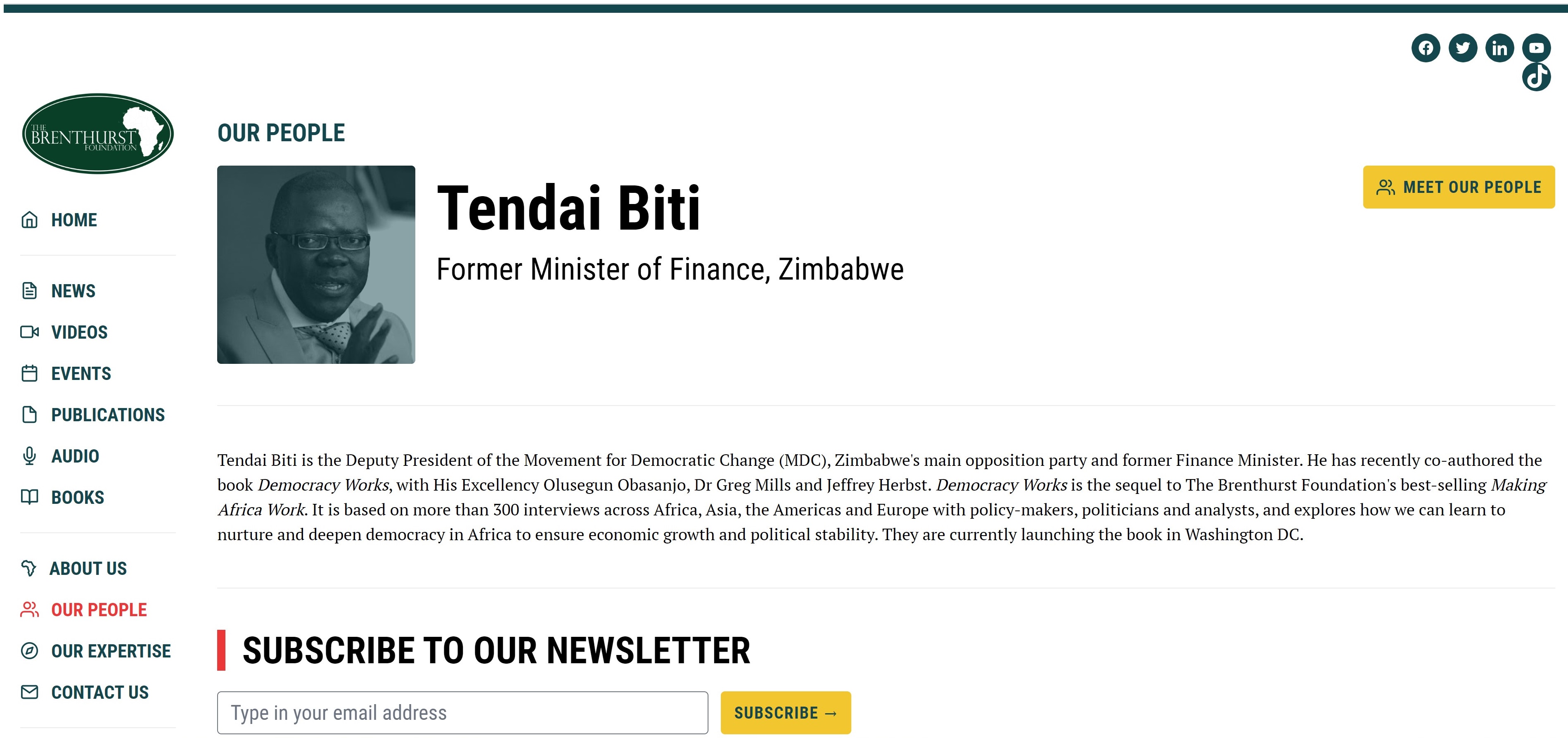 "It is expected to be the basis for Chamisa's to refuse to accept imminent defeat to resurrect the tired illegitimacy narrative. Foreign groups across Europe are feeding the world on a diet of propaganda by falsely claiming that Ukraine and Zelensky are winning against Russia and President Putin yet Ukraine is losing territory every day," said Mr Mugwadi.
Opposition leader Ms Linda Masarira, a former ally of Mr Chamisa, wrote on Twitter that "Greg Mills of Brenthurst is handler of opposition puppets in Africa and Brenthurst Foundation is an Anglo American interested party that is biased". – Herald