The UN Human Rights office says it is concerned at the increasing number of reports of voter intimidation, threats of violence and harassment ahead of Monday's elections in Zimbabwe.
A statement said the incidents were mainly in the rural areas and included reports of people being forced to attend political rallies.
The UN is also worried by the use of disparaging language against female political candidates.
The statement did however welcome what it called the widening of the democratic space in Zimbabwe.
Emmerson Mnangagwa, who became president after Robert Mugabe was forced from power last year, is being challenged by several candidates including Nelson Chamisa of the opposition MDC.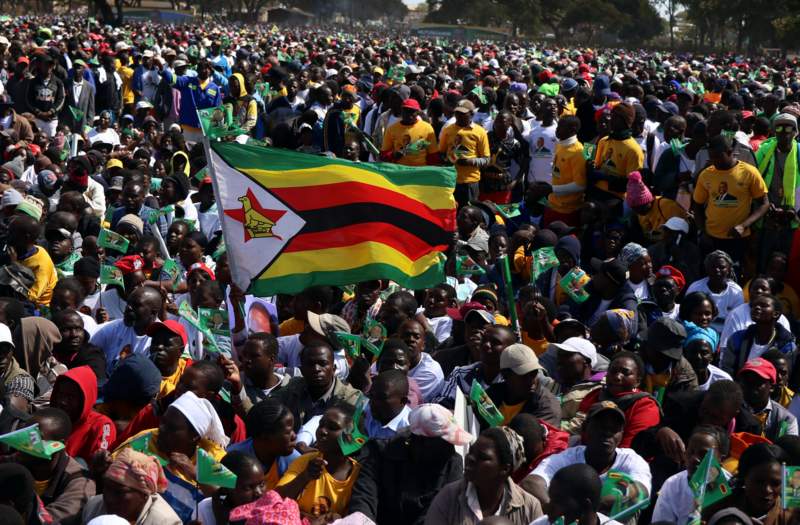 Read more: