So what? She's still a rock star!
During her concert at Madison Square Garden in New York City on Wednesday evening, Pink forgot the lyrics to the second verse of her 2006 single "Who Knew."
The three-time Grammy winner, 38, did not let the mistake phase her, laughing it off and jumping right back into the chorus – much to everyone's delight.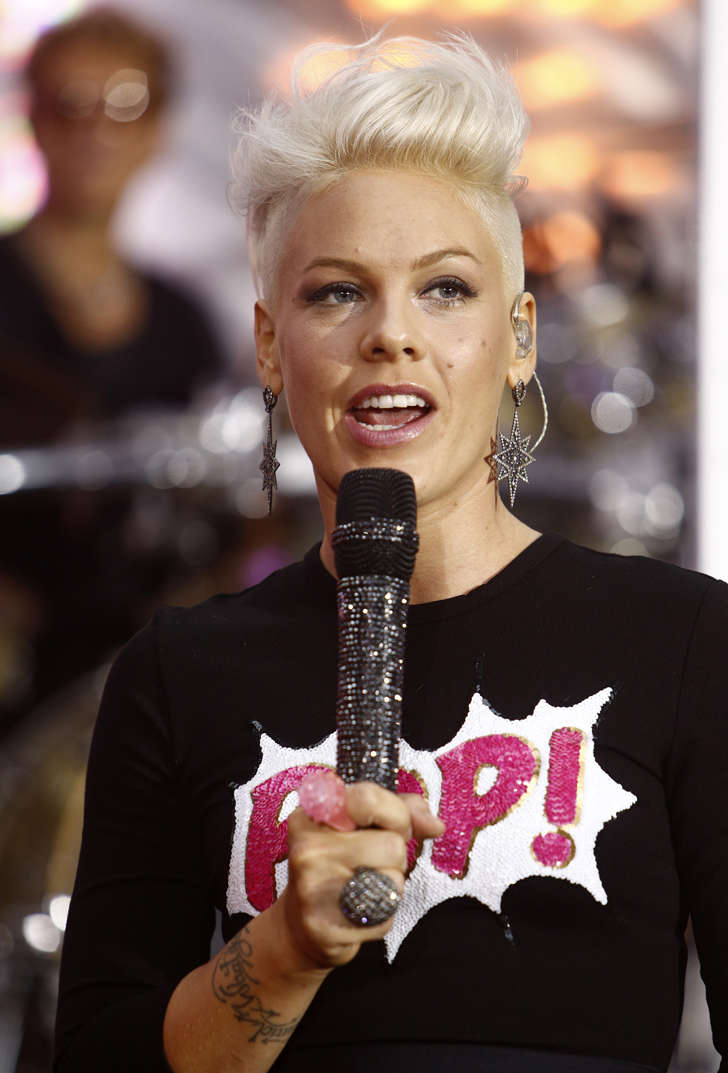 Fans in attendance shared their reactions to the minor slip-up on Twitter as some of them praised her for being human.
Though Pink failed to remember the words to her song, she still got the party started when she successfully performed her signature aerial dance moves in a metallic bodysuit all while suspended high above the crowd.
The singer has been determined to deliver the best shows to her fans after postponing her Montreal, Canada, concert and Detroit, Michigan, concert due to the flu.
"I want to give you all the full show," the mother of two tweeted last week. "I understand how much trouble you go to to be at my shows, what it entails, the planning, the schedules, etc."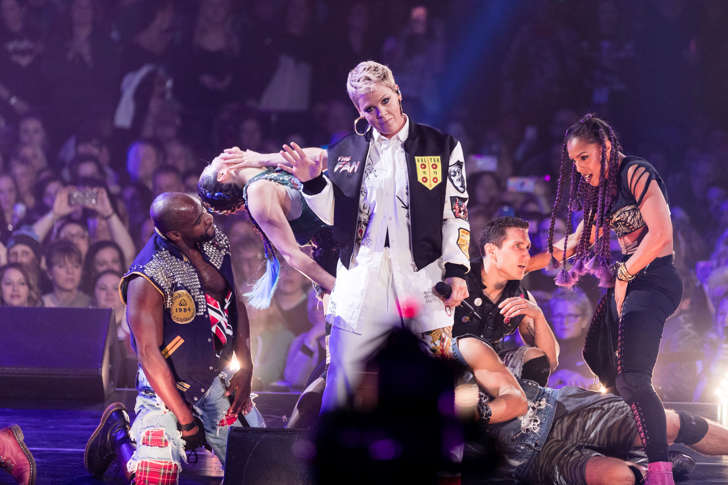 © AP Pink performs at The Armory on Friday, Feb. 2, 2018, in Minneapolis. (Photo by Michael Zorn/Invision/AP) Pink has previously persevered for a big performance despite being ill.
She previously battled the flu in February at U.S. Bank Stadium in Minneapolis when she sang the national anthem before the NFL championship game between the New England Patriots and the Philadelphia Eagles.