Even if you had the cash to afford one of the 150 Aston Martin Valkyries that will roll off the production line in the next few years, you can't just walk into a dealership and buy one.
The $2.6 million Valkyrie, the latest entry into the exclusive, ineffable club of automobiles known as hypercars, was developed by the historic British brand in collaboration with Adrian Newey, chief technical officer of Formula One championship-­winning Red Bull Racing. It's a hybrid race car for the street, a carbon fiber rocket powered by an astounding 1,000-plus-­horsepower V-12 engine that's assisted by an electric motor. And it's already sold out—having been made available only to proven loyal fans of the brand with vetted financials.
The owners are thus a rarefied group of enthusiasts who clamored for the hypercar despite their already extensive collections. "They're excited," Aston Chief Creative Officer Marek Reichman said at an exclusive viewing and customer fitting of the Valkyrie (yes, the car is sized to the buyer), which was held for a few American and international buyers in a darkened theater during the annual Pebble Beach Concours ­d'Elegance in California in August. "They're literally 150 boys and girls waiting for Christmas."
And wait they must. Although the Valkyrie at Pebble Beach was 95 percent production-ready, some systems, such as the hybrid motor components, aren't finalized. And road testing will lead to further tweaking of the radical, incised exterior for high-speed stability, lest the Valkyrie literally become airborne. The first of the highly personalized cars won't be delivered to owners until 2019.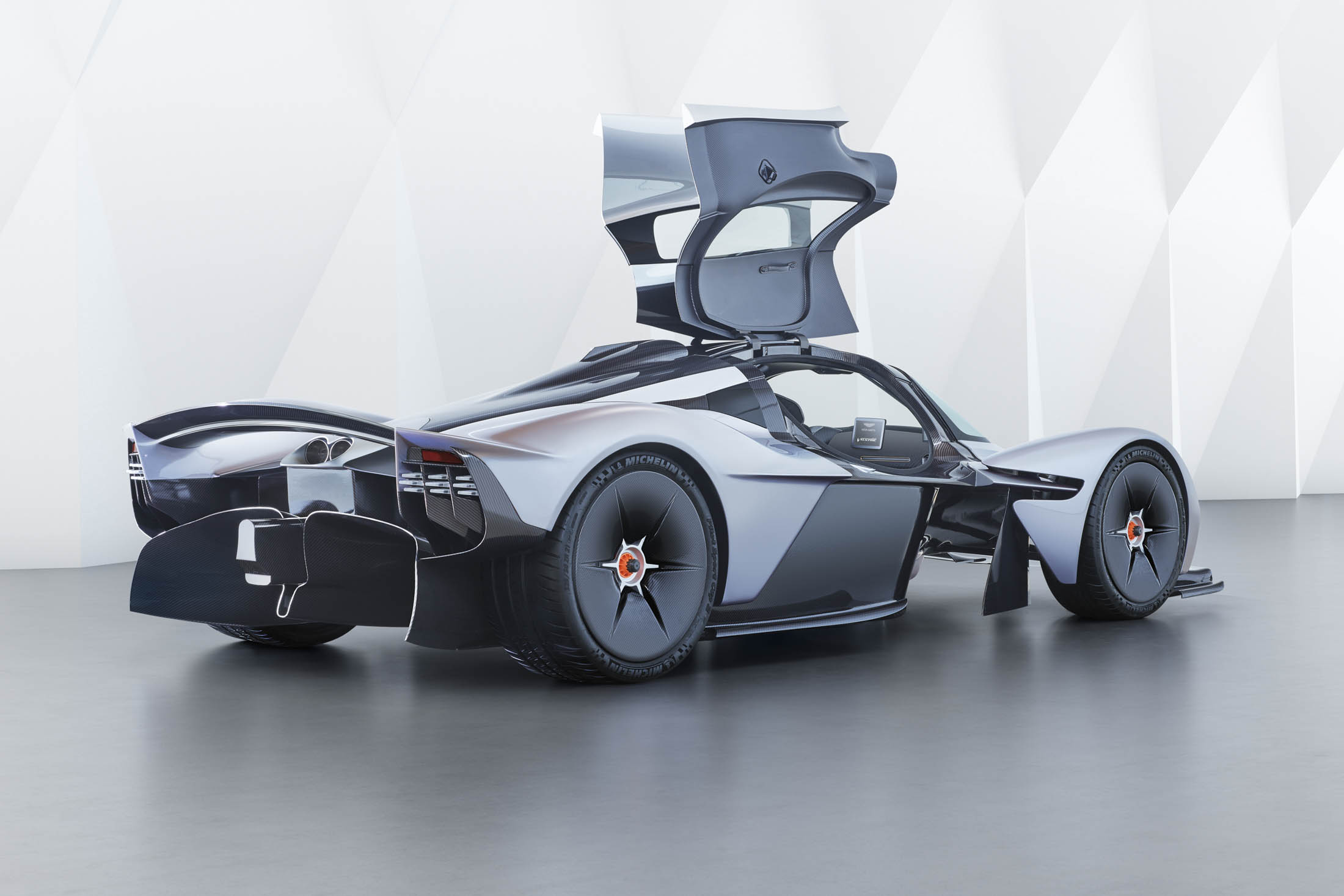 "Once you spec your car, you'll get a 1-to-18 scale model in the colors that you've selected," Reichman said. "You'll get the model, and you'll go, 'I love it,' or, 'Hmm, I'd like to switch this.' Then you'll come back to us, and we'll repeat the process." One customer has already been through 10 versions of a one-off hue.
This level of iterative customization extends to almost every part of the car: the materials on the seats, dashboard, headliner, and trim; the finish and reflectivity of the body panels; even the wheel coverings. The model in California featured novel, flush-fitting carbon fiber discs to decrease drag and maximize top speed.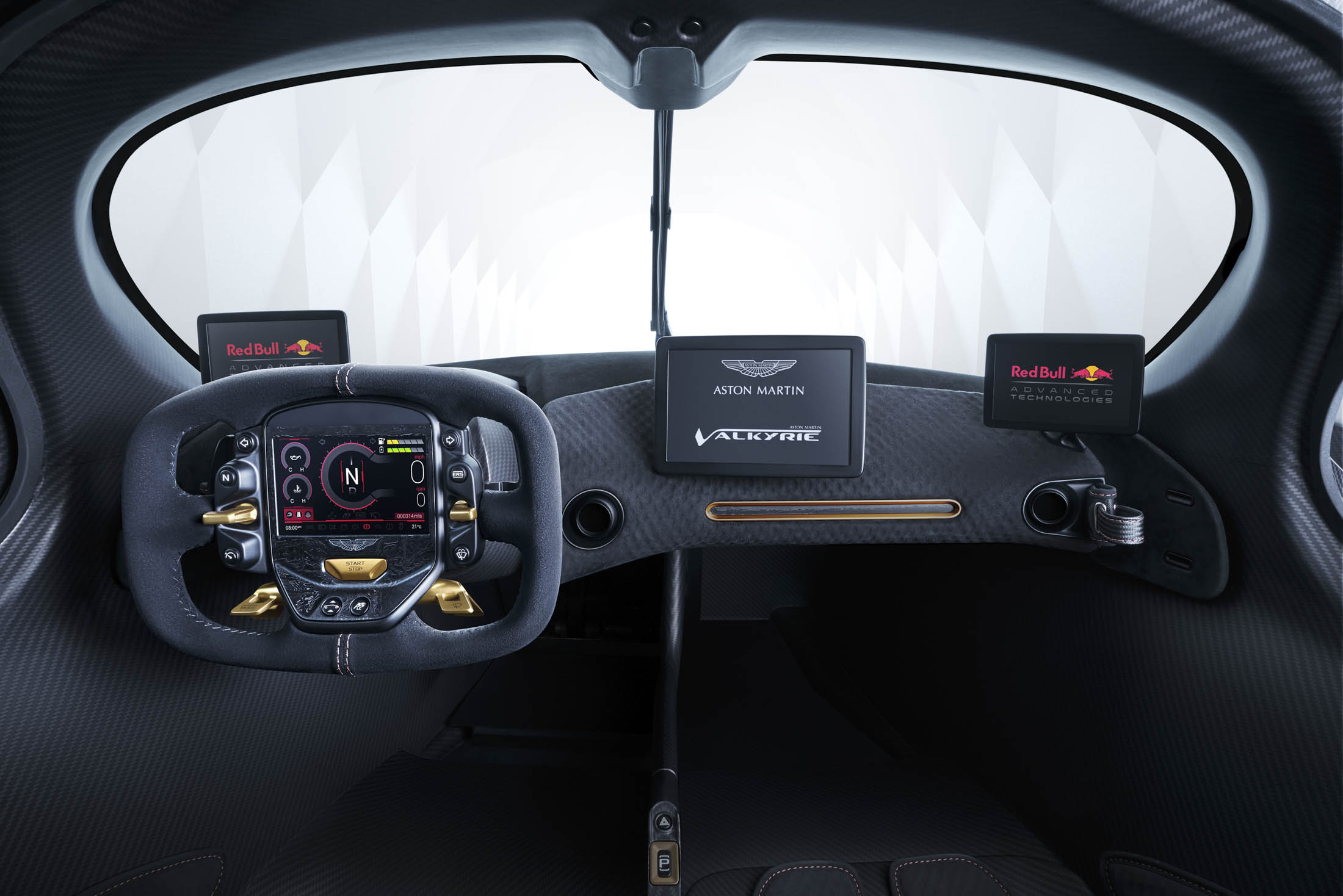 Customizing some features requires precise measurement of the driver. The cabin, which sits deep in the Valkyrie's ­insectoid frame, is an intimate triangle, flat behind the passenger's and driver's backs, and tapering to a point far ahead where the two occupants' feet almost meet. There is no space, not even a cup holder, between the seats, which are made of thin pads directly attached to the floor and rear cabin wall. These seats are also fixed in place; only the pedals and multibutton steering wheel are adjustable. For maximum control and comfort, cushions must be formed in advance and placed according to the precise, laser-­measured girth, height, and reach of each driver.
"You're basically seated in a racing position," Mark Gauntlett, Aston Martin's VIP sales manager, said at the Pebble Beach event. "So your feet are quite high up above your hips." The posture feels a bit vulnerable.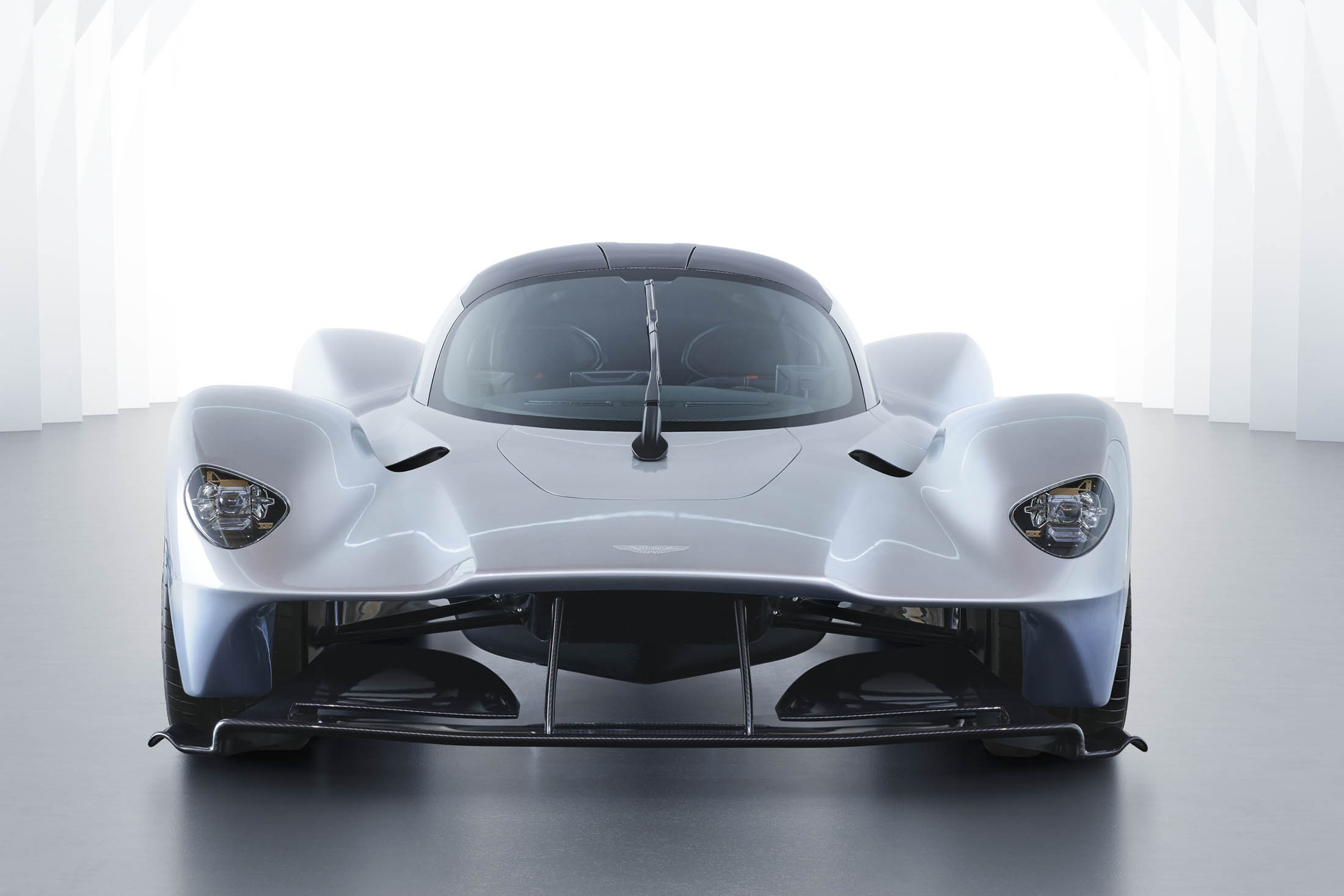 Gauntlett will continue demonstrating and fitting the cars on a kind of world tour of privilege, until all 150 customers have been served. The biggest surprise thus far? How comfortable it is.
"We had Serena Williams sitting in the car at six months pregnant," Reichman said. (Williams is an Aston brand ambassador.) "I'm 6-foot-4, and I fit in there with her."
Reichman's team is focused on making this road-going missile usable for everyday driving—within reason, of course. "We want this to be a car that you could take for a drive up Ocean Avenue [in nearby Carmel] just to enjoy it," he said. But don't expect the creature comforts you take for granted in other luxe vehicles: "Air conditioning will be there—it's a very tight cabin, so it's actually relatively easy" to keep it cool, Reichman said. "But you're not going to have massaging seats." And no audio system either. The preferred soundtrack is the engine's ­glorious roar.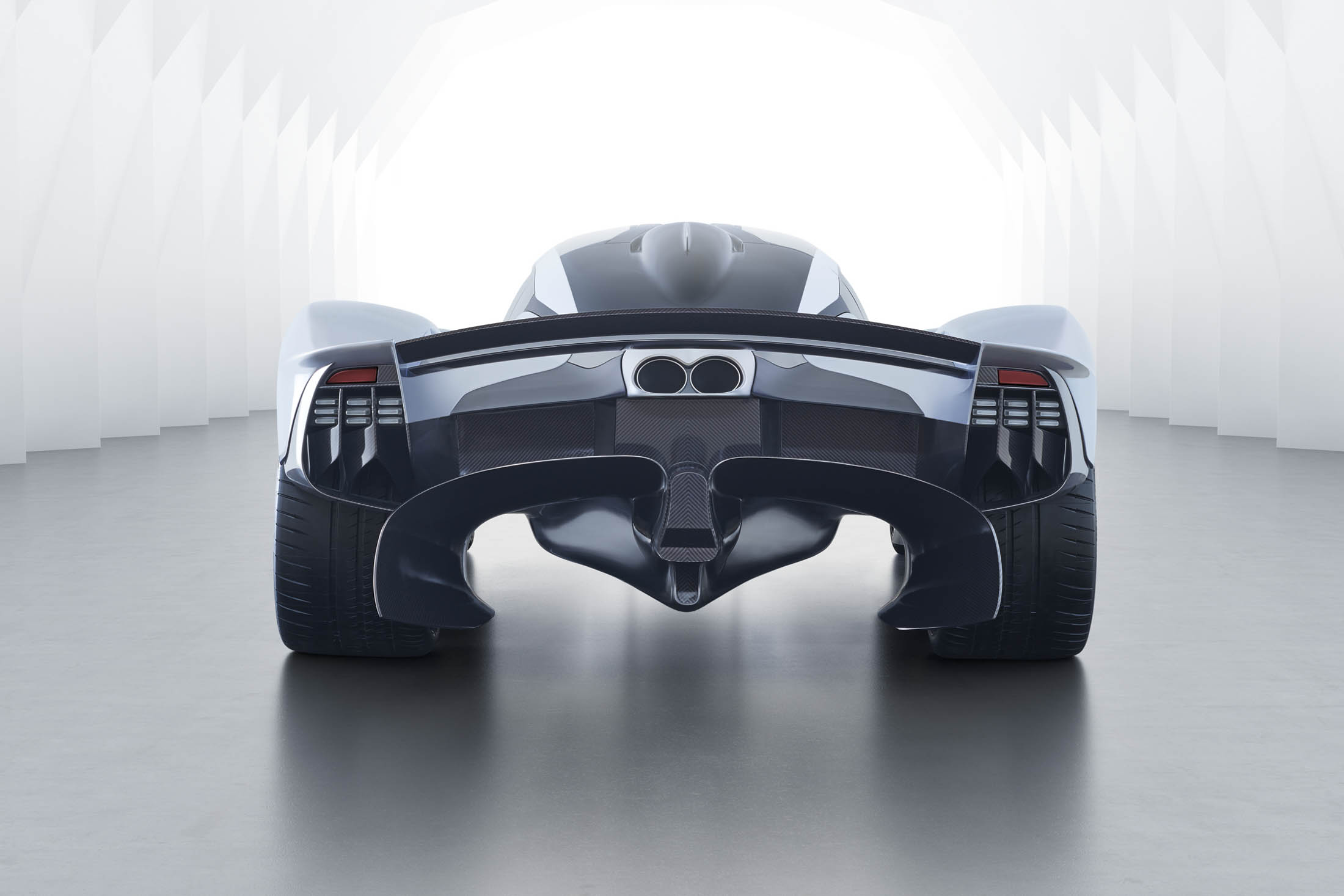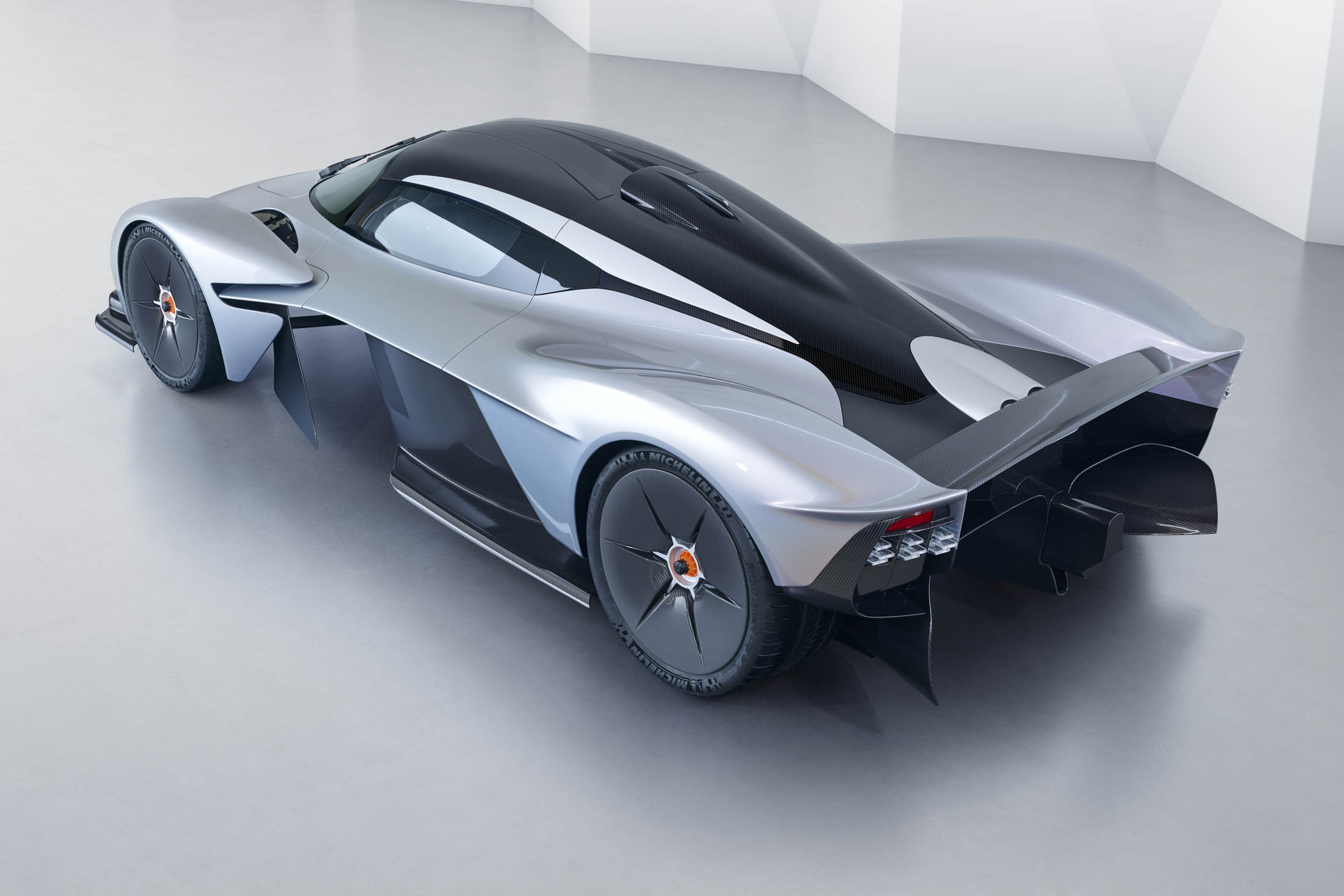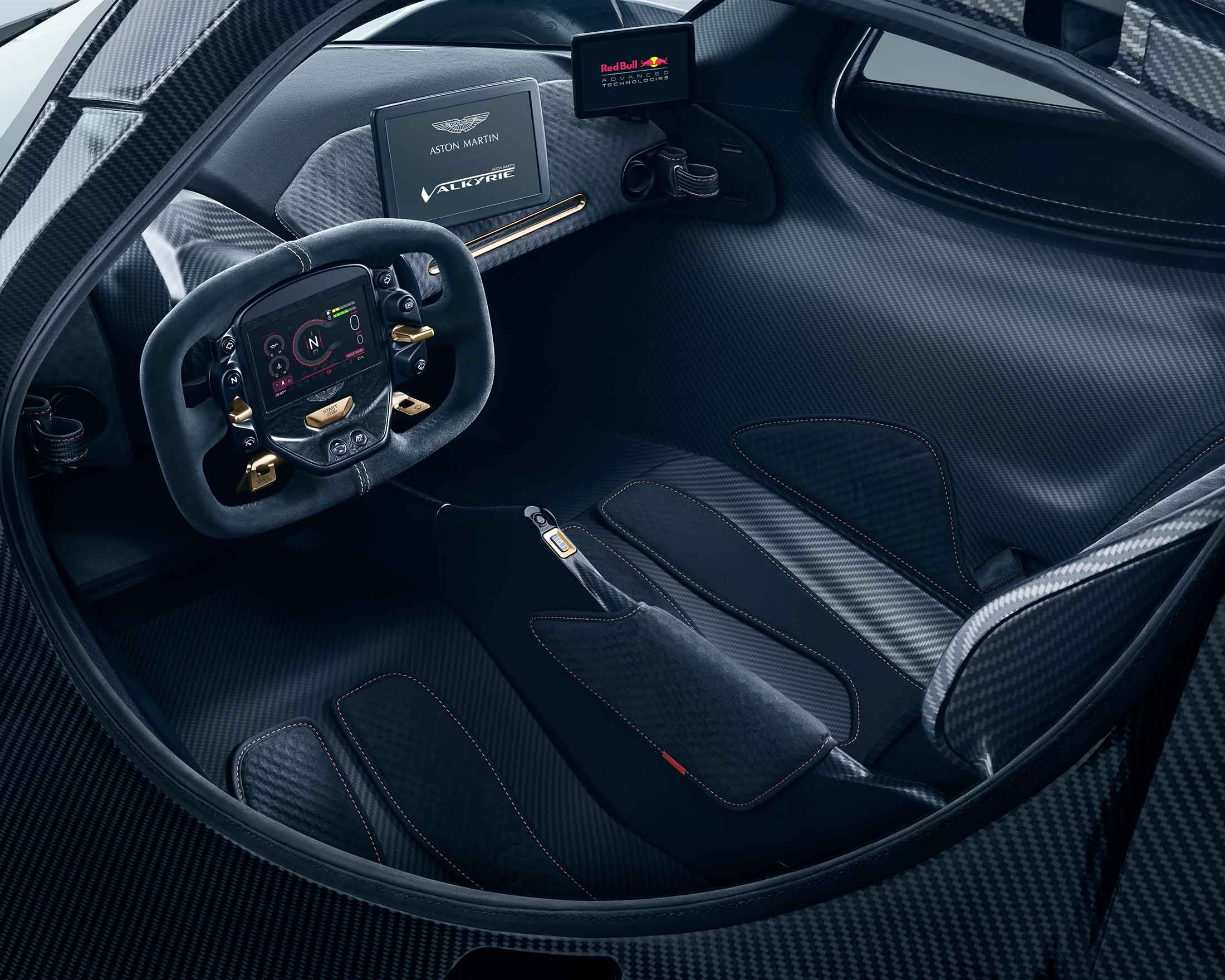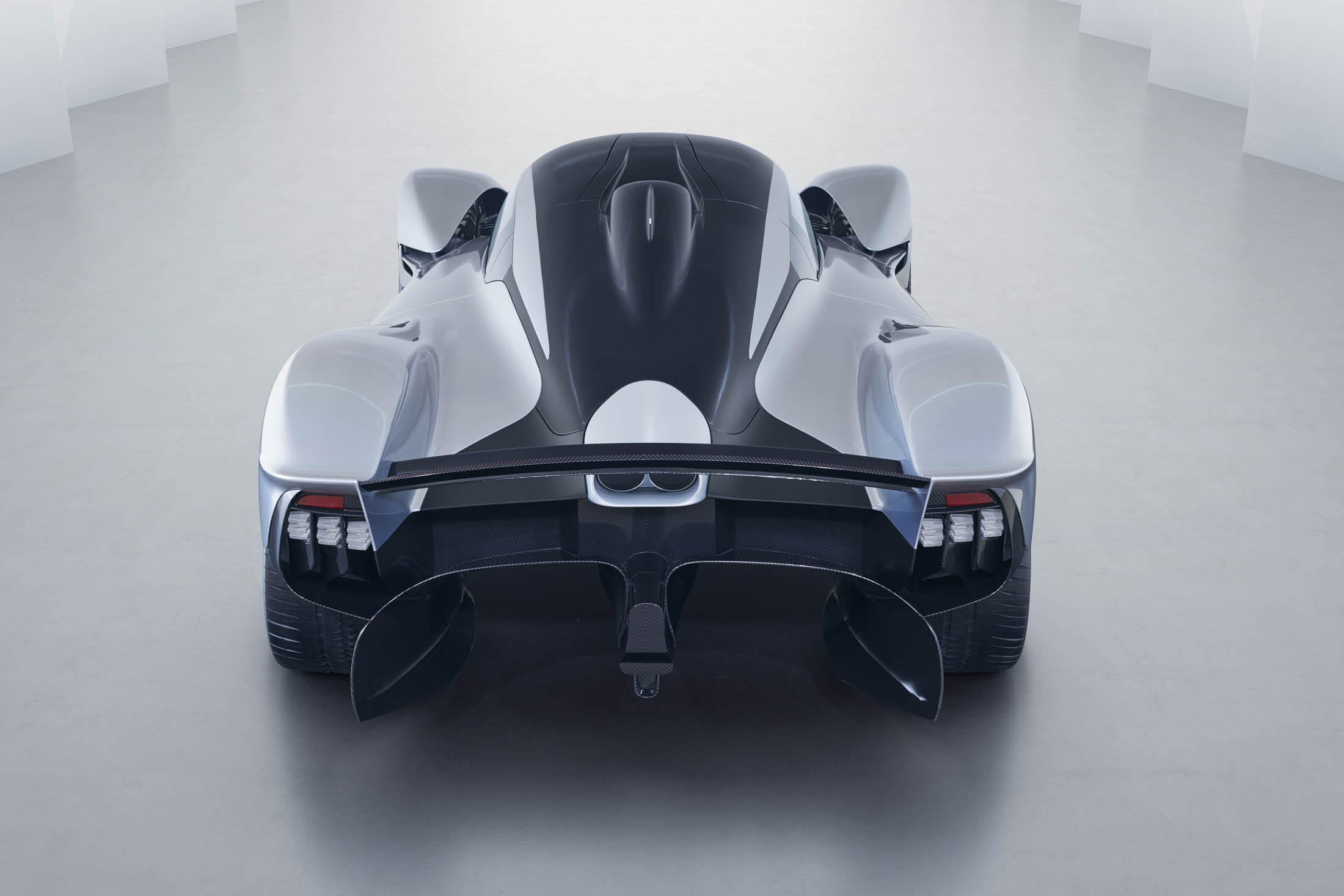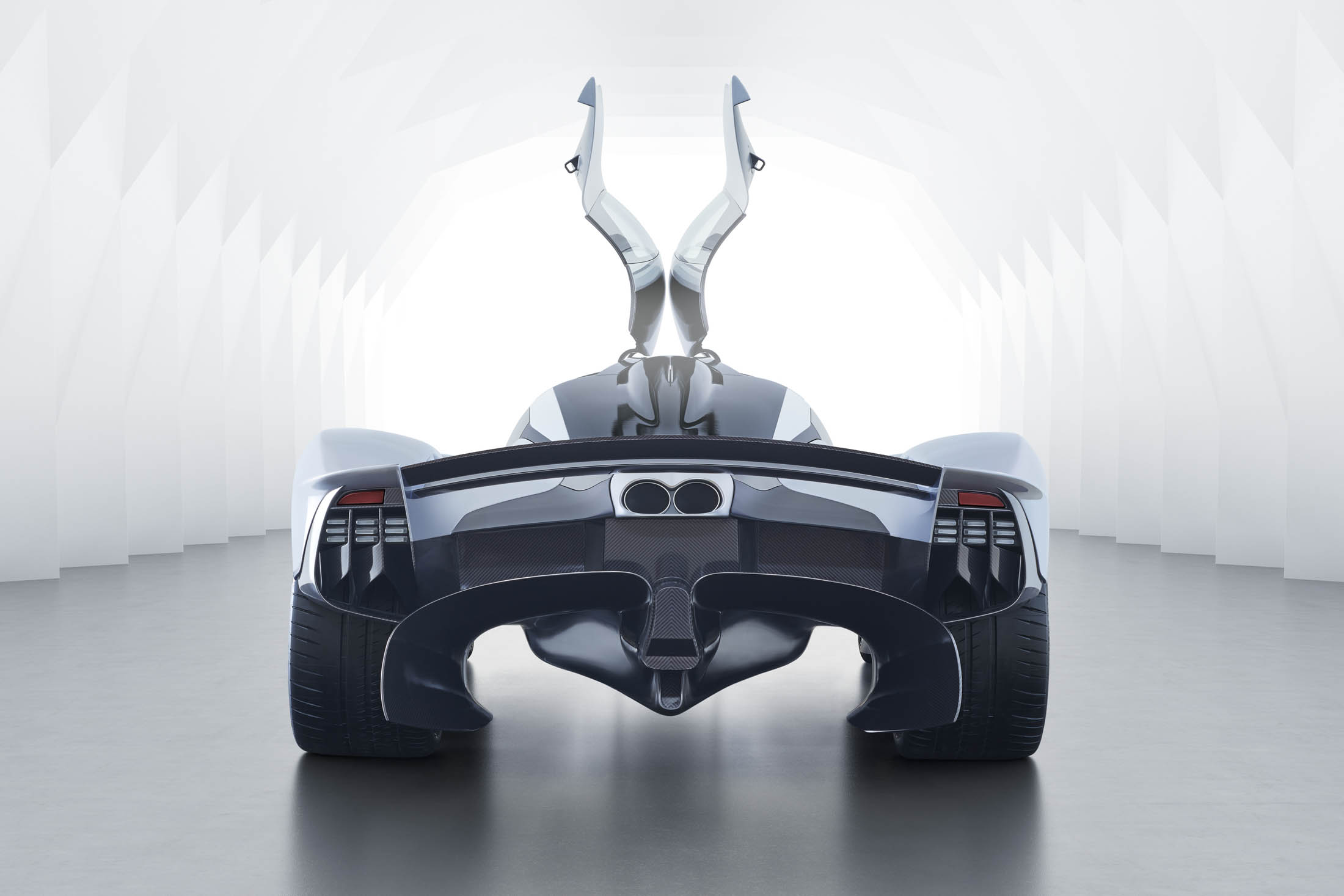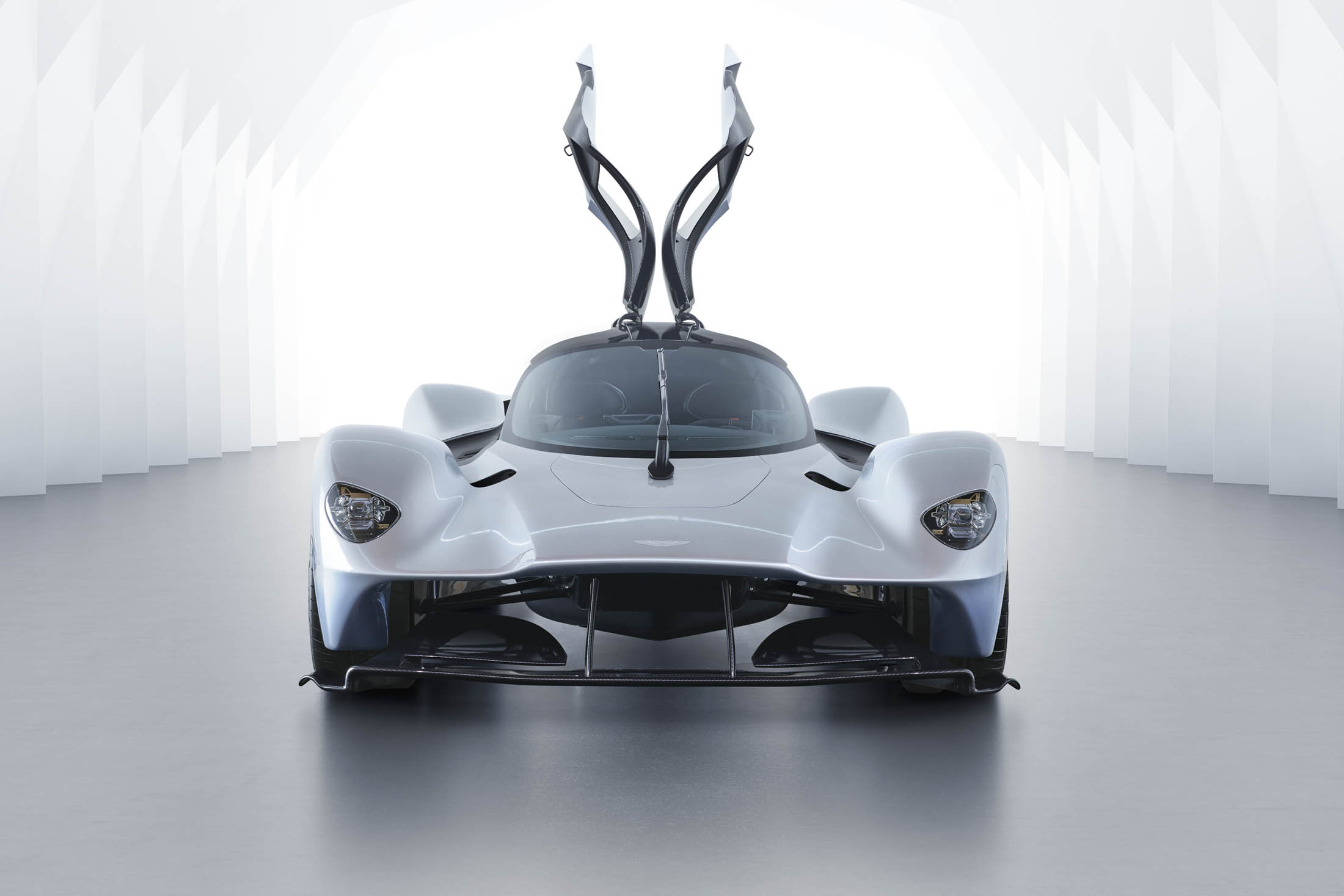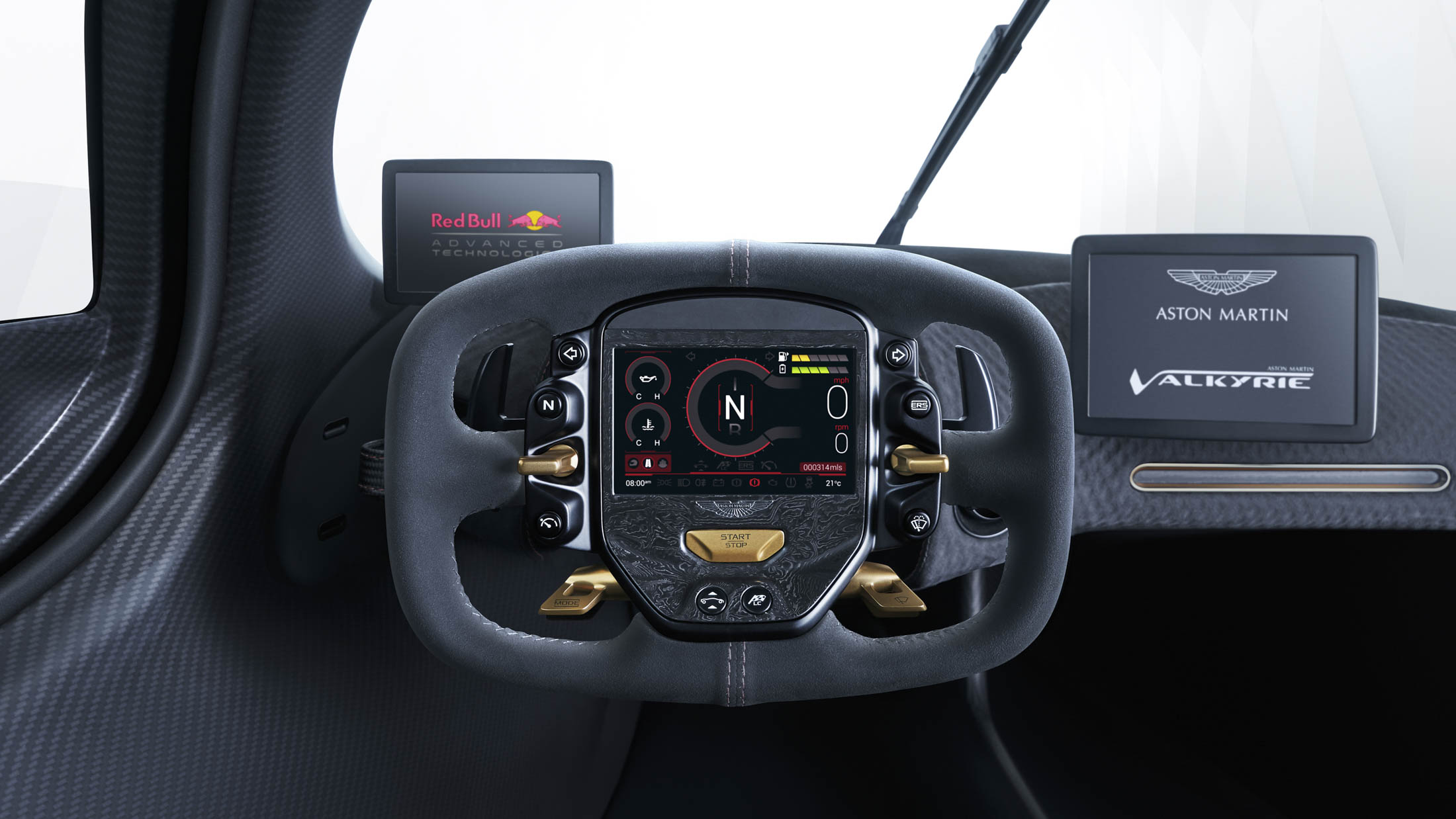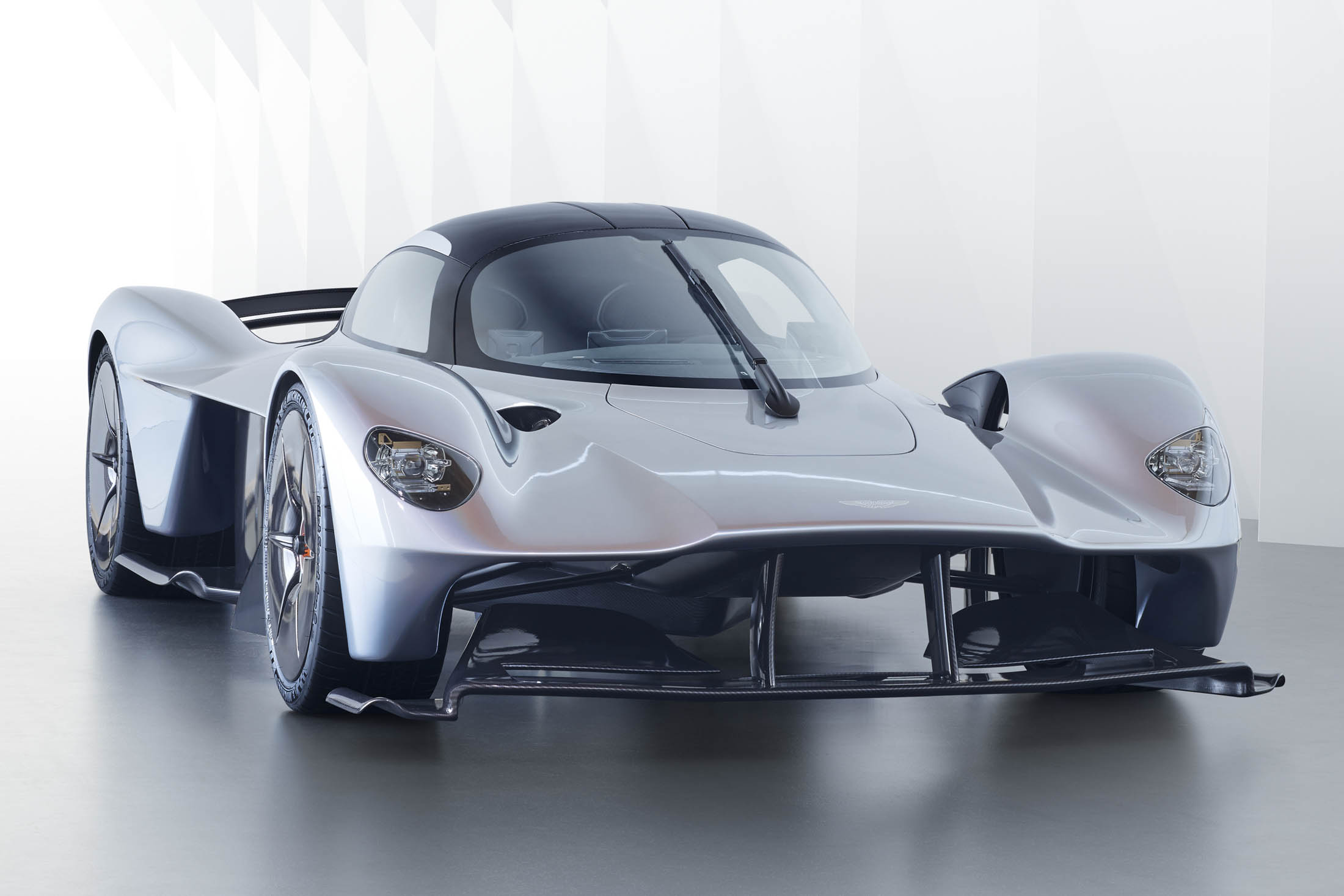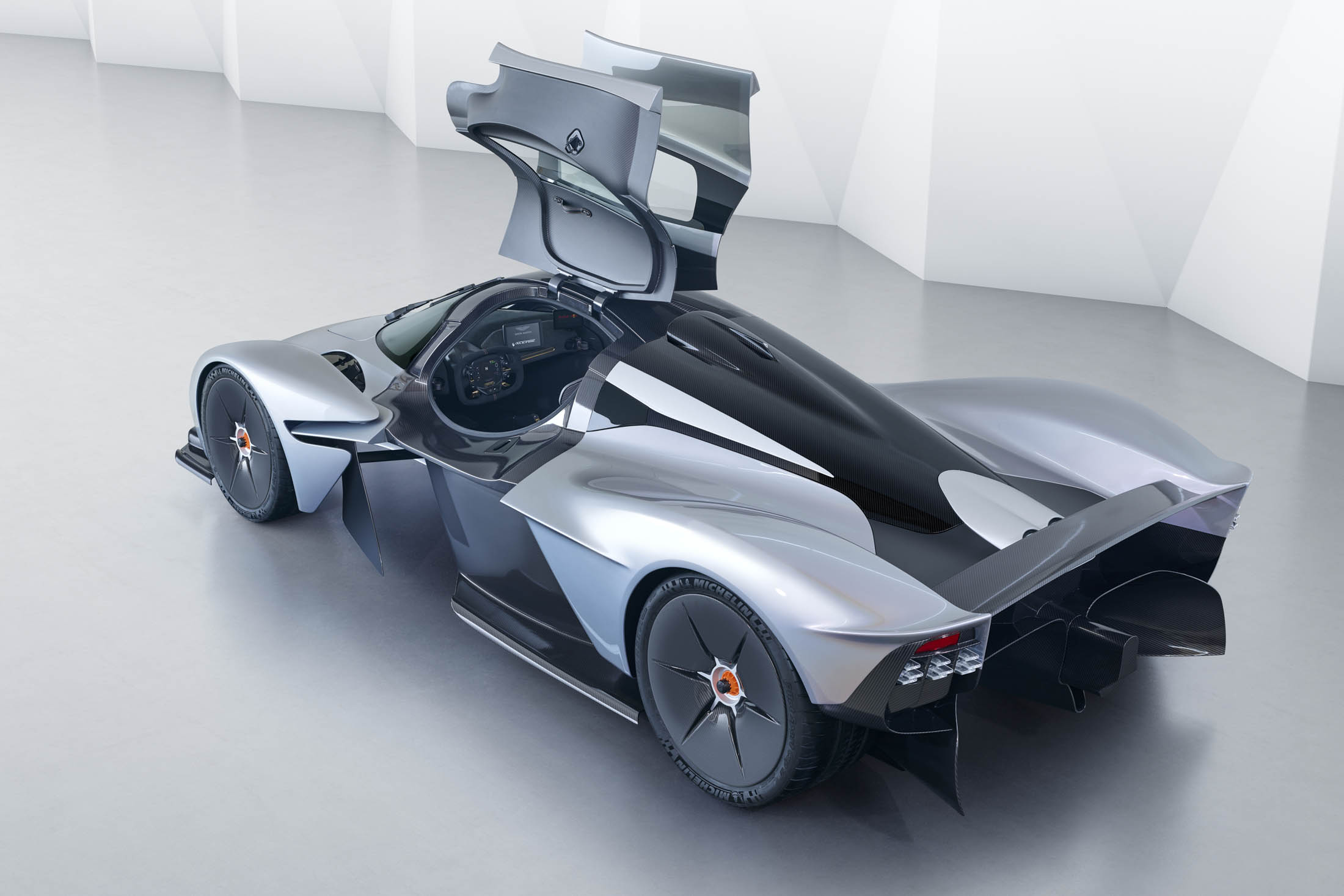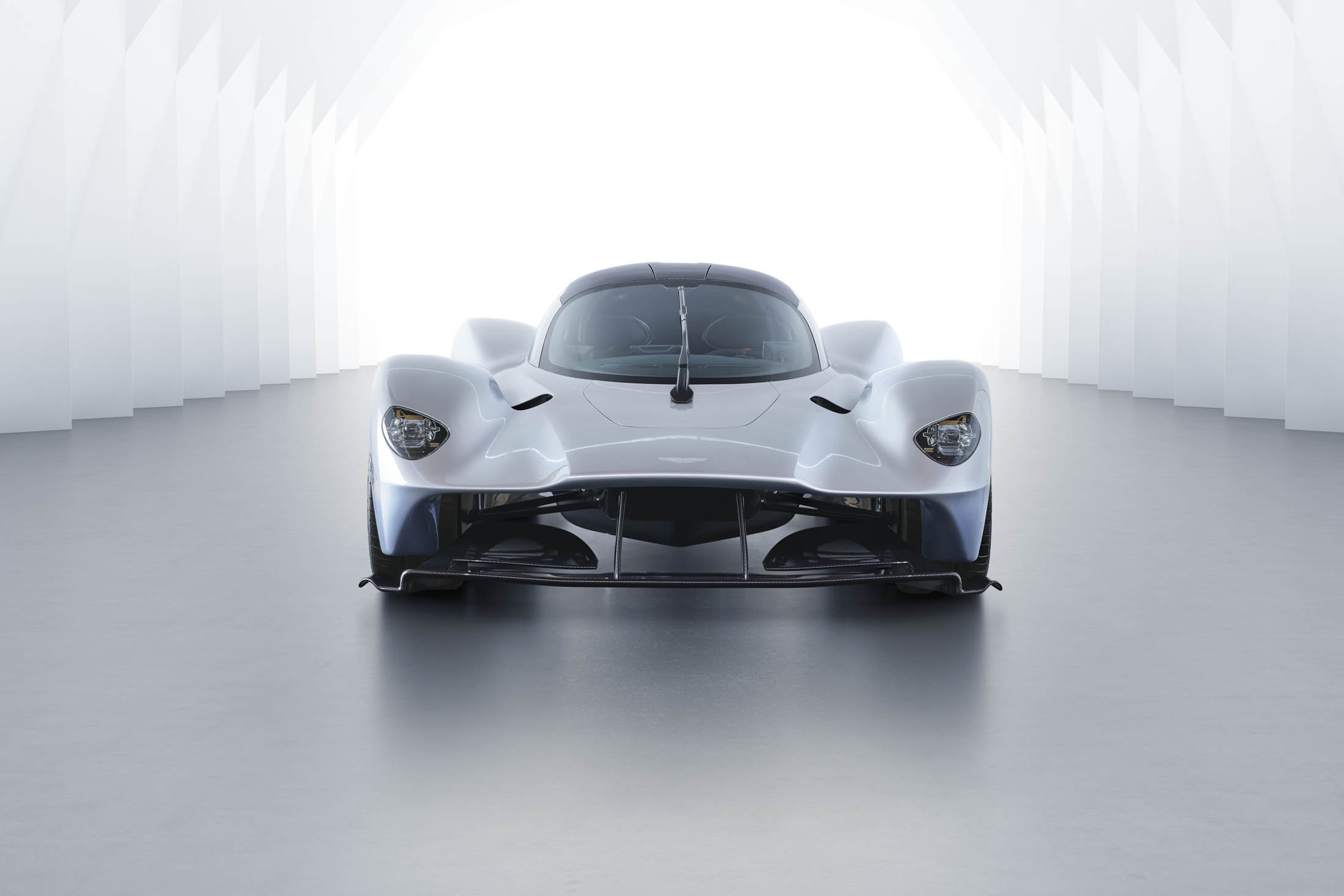 Bloomberg